Kohler Smart Toilets - Do Not Miss Out on Something Mind-blowing
What if your toilet makes you feel like royalty? It's time to try on the Kohler intelligent toilets you have been missing.

---
Where Comfort and Cleanliness Meet
What if the toilet itself is more intelligent than you? Yes, you can make the finest choice with hands-free operations where comfort and cleanliness meet.
Kohler intelligent toilets, with their power to sense your approach, open, close, and flush automatically until you leave, make your bathroom smarter than ever. And its automatic warm-water cleansing and warm-air drying are extremely amusing. The cherry on top, the deodorizing seat of the toilet, keeps the area fresh and refreshed.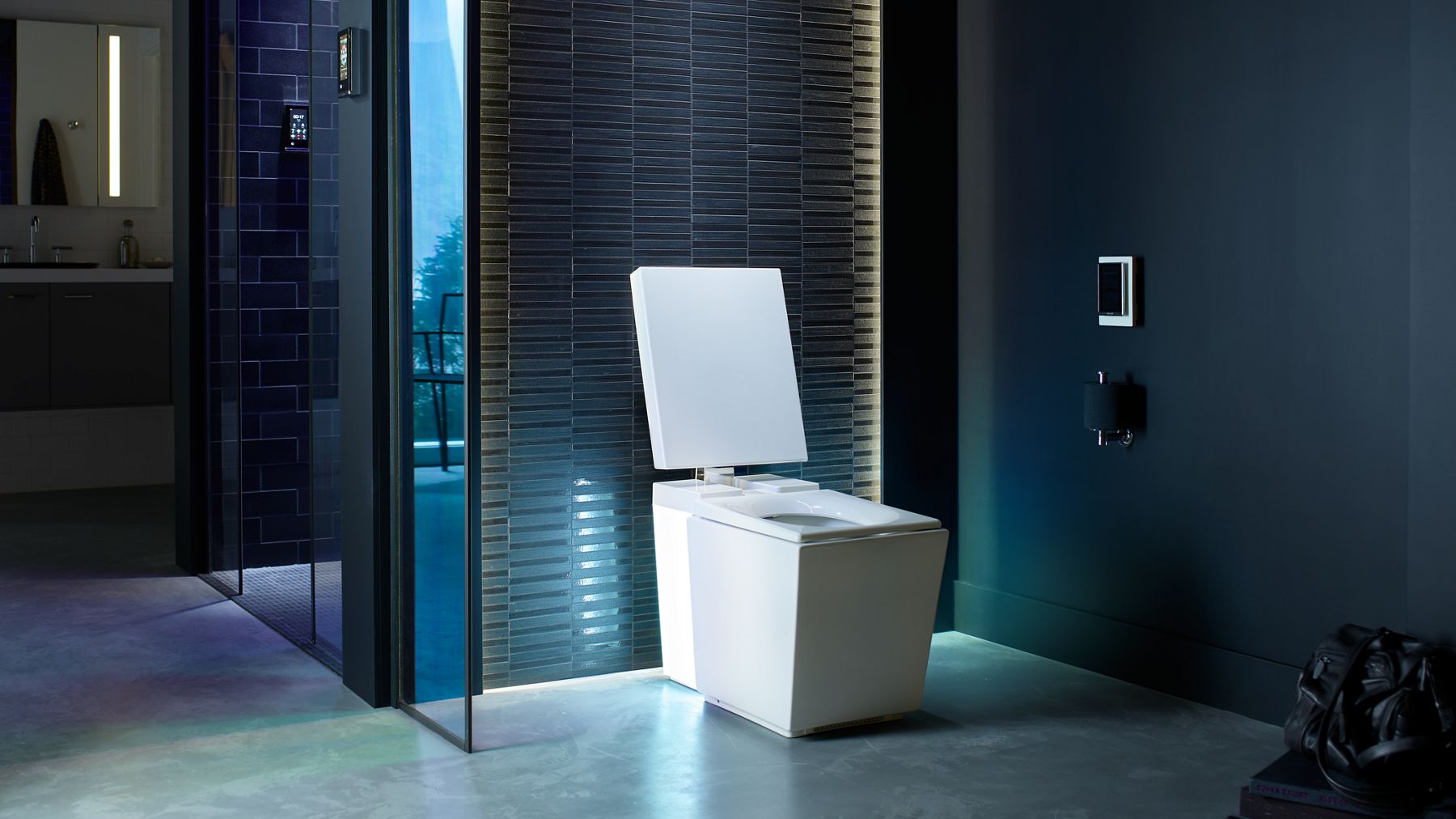 Where Versatility Meets Standards
Whether it's a castle or a condo, Kohler smart toilets are adaptable to diverse bathroom styles and designs. Designed in various shapes and models, the Kohler veil toilet makes a bold statement, elevating and highlighting the bathroom theme.